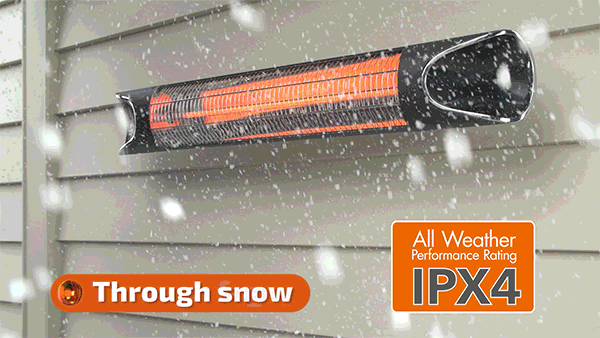 Warm up your house quick
& save money with the
Instant Heater
™
Carbon-Fibre Direct Heat Technology

Save approx. $3.00 per hour over gas heaters

Indoor & outdoor in rain, wind or snow!
For instant, low cost heat, call us today!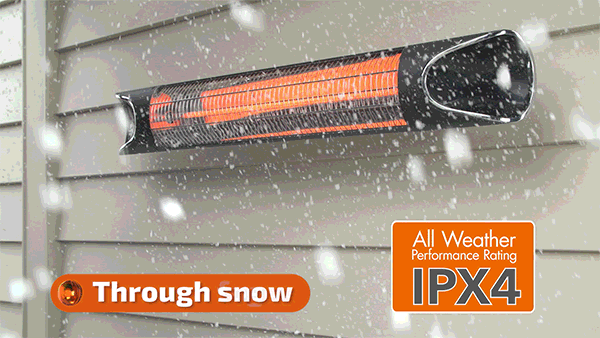 Instant Heater
My husband loves it in his man cave. We live in the coldest region of the North Island underneath the Ruapehu mountain. Now that says a lot about the quality of this product. A+++
Introducing Instant Heater
The Indoor/Outdoor Heater
featuring the All New Commercial Grade multi-Directional Stand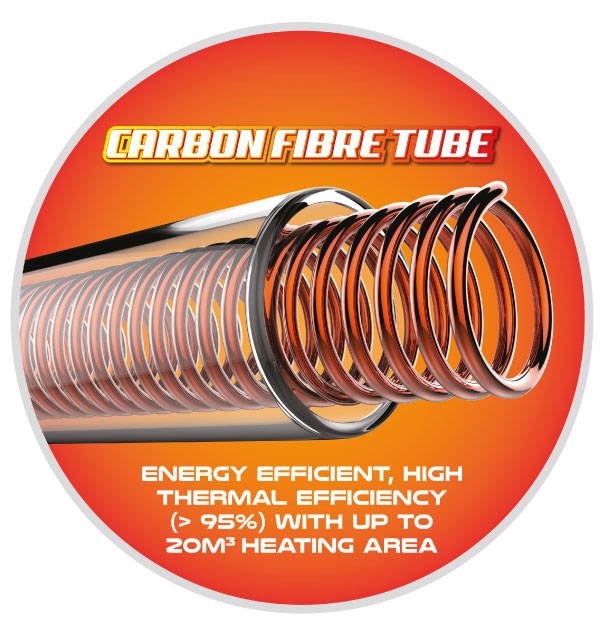 The Secret is Carbon Fibre Bulb Technology delivering:
Heats Up To 20m3 Indoors & Outdoors
Designed to be the Fastest & Warmest Heater You'll Ever Own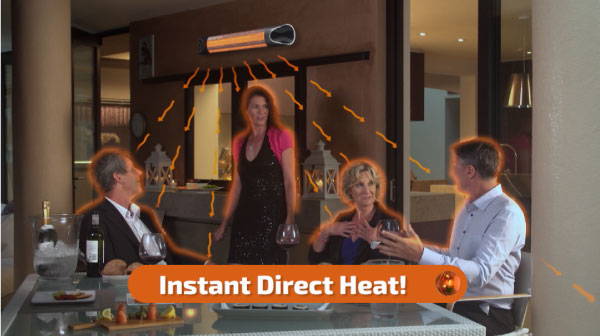 Designed to be the Fastest & Warmest Heater You'll Ever Own
Fast warm-up in 5-10 secs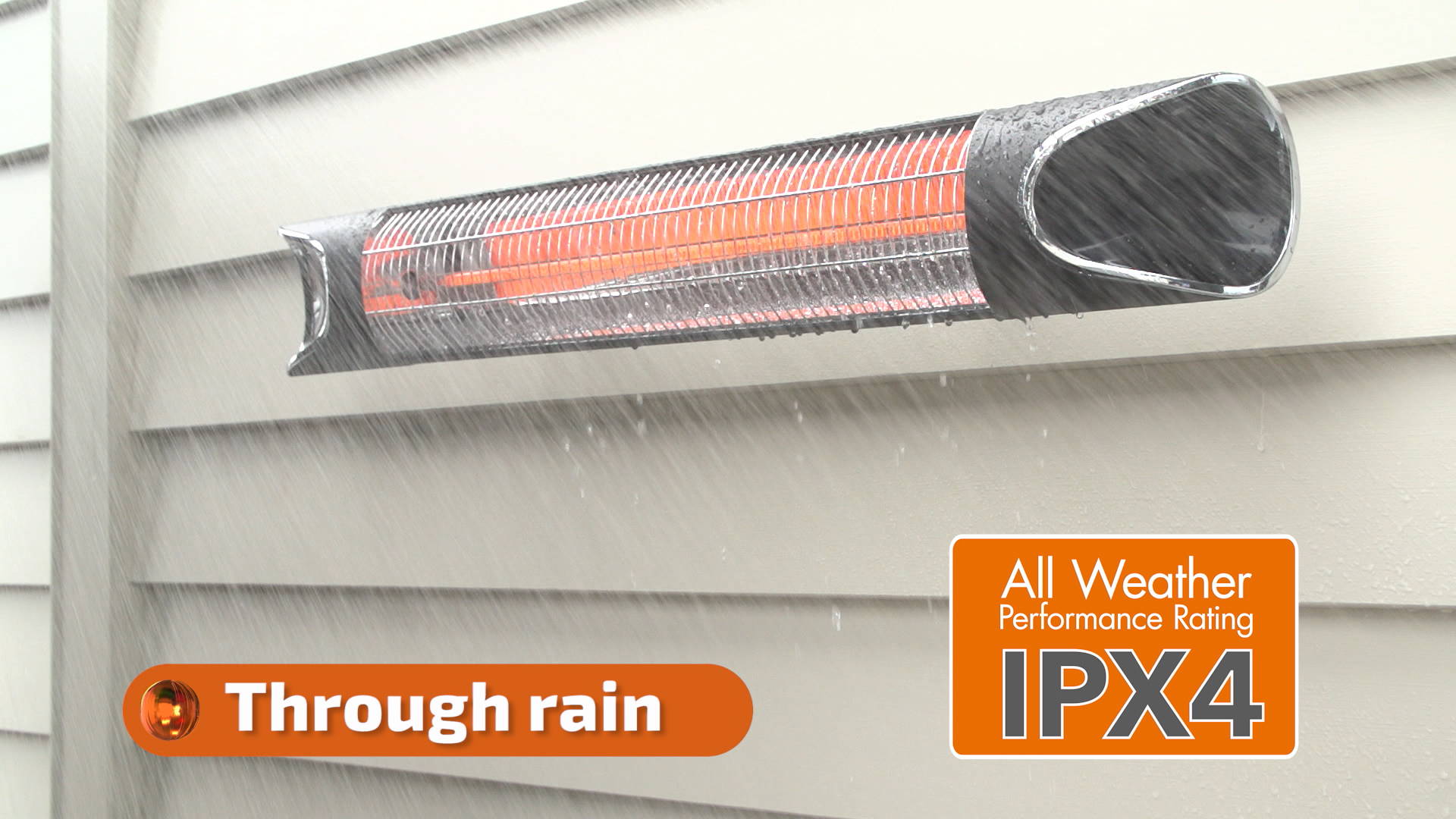 Suitable for Indoors & Outdoors
Use in fog, snow, rain or wind
Affordable & Energy Efficient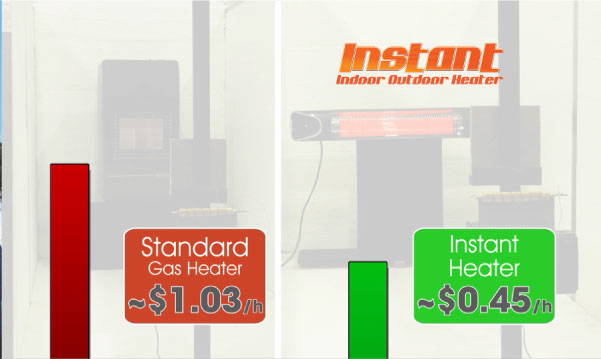 Affordable & Energy Efficient
A ~$3.00/h* saving over gas heaters!
* when motion sensor is activated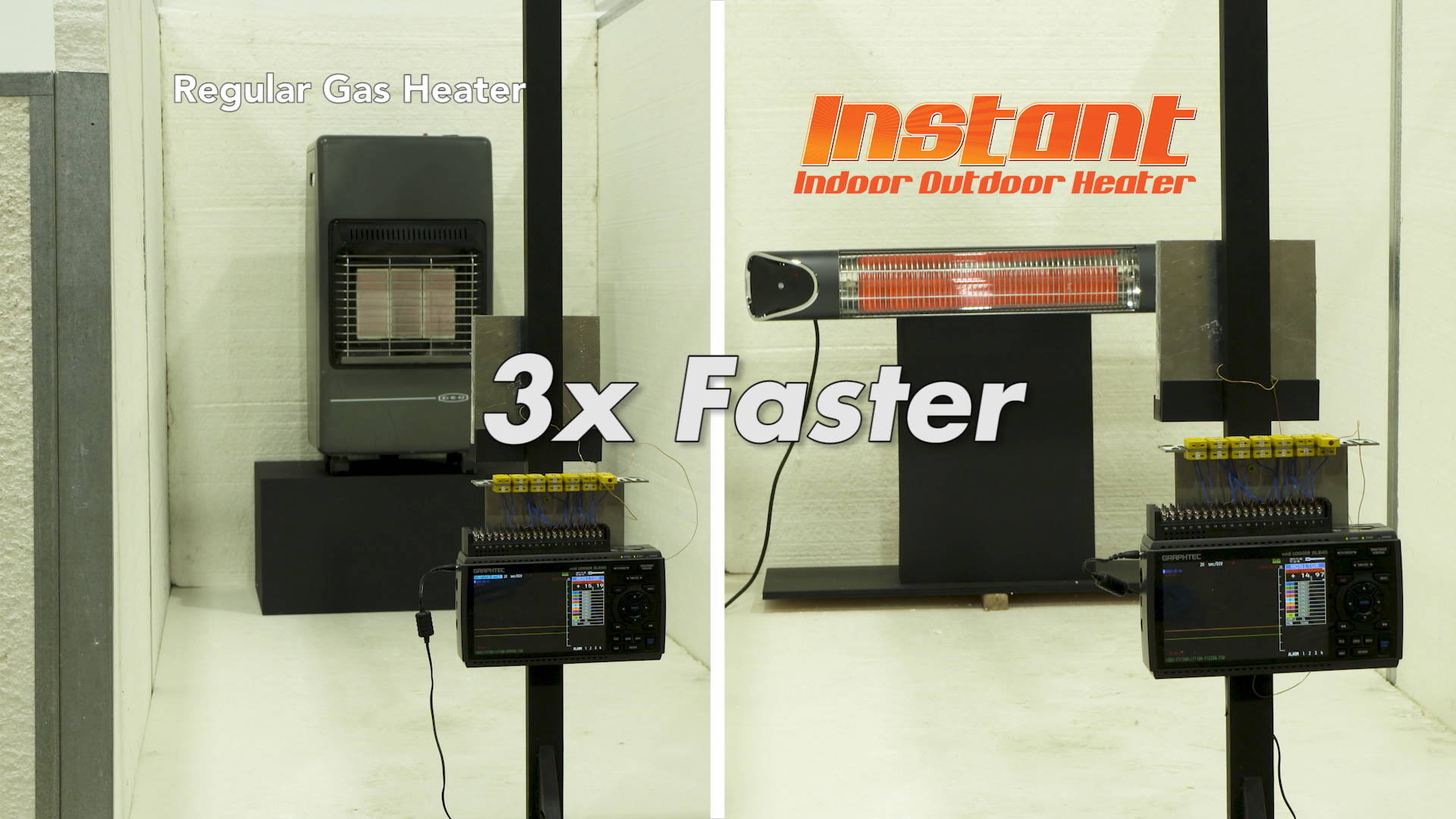 Multi-Directional 1.8M Tall Floor Stand Accessory
Remote Control with Timer
Affordable & Energy Efficient
A ~$3.00/h* saving over gas heaters!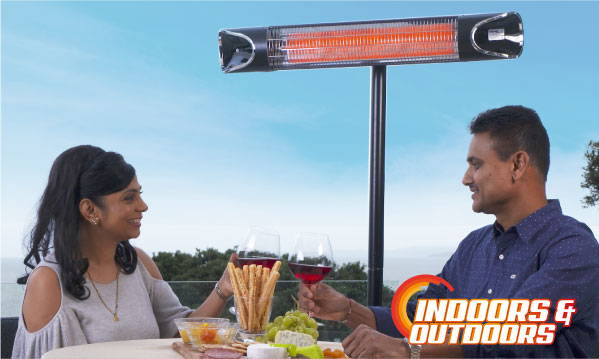 * when motion sensor is activated

Blown away!
Our house is old and cold and cost so much to run an oil fin heater in winter. My brother and I got the two heater deal and cannot believe the difference it makes to our homes. So quick to heat. We only need it on 1 so we can't wait until winter really sets in and be super cosy for once.

Loving this heater!
Definitely throws out more heat than your average heater - way more!!! I love the timer and sensor functions also, and for once my power bills haven't shot up like they normally do when I heat my house in the winter!! On top of all that, it's attractive to look at once it's fixed on to the wall... Love it!
30-Day Hassle-Free, Money Back Guarantee! If you're not happy with your products for ANY reason, contact us within 30 Days for a full refund less the cost of processing and handling. See return policy for details.
Purchase an Instant Heater & Receive A Second Instant Heater & a Free Floor Stand*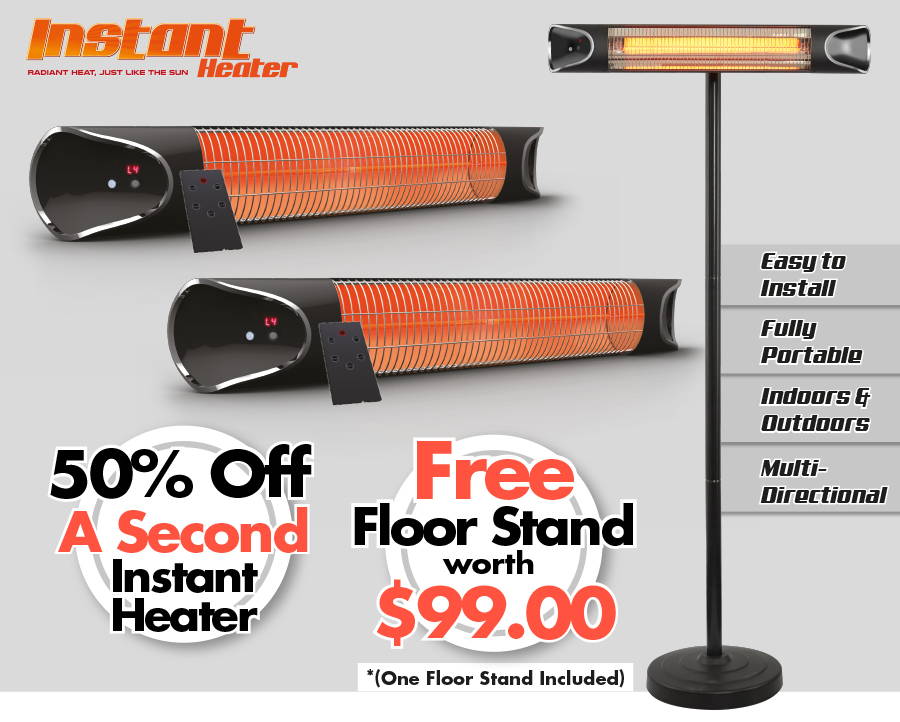 Purchase an Instant Heater & Receive
A Second Instant Heater at 50% Off & a Free Floor Stand*
Timer Control

Motion Sensor : If Instant Heater™ does not sense movement within 8m of it within 15 minutes, it will go into standby mode. | If it senses movement within 8m within an hour, it will automatically switch back on. | Outside of that hour, Instant Heater™ will switch off completely.

Product Dimensions: 90 x 130 x 900mm

Product Weight: 2.2kg

Stainless steel, aluminium, plastic

Heats up to 20m3

Lifetime of lamp – 8 year

Colour - Black and silver colour

Power Source - Wall power plug

Wall mountable – horizontal

Four Power Settings: 800W, 1200W, 1700W, 2000W (Event Pro Model)
1x Instant Heater™

1x Remote

1x Pair of Adjustable stainless steel wall mounts
How do I install my Instant Heater™?
For wall mounting, the lowest part of the heater must be located at or above a minimum height of 1.8m from ground level, so that the heater cannot be touched when in operation.
When mounting horizontally , do not position the heater at an angle more than 90° and less than 45°
The heater should always have a minimum clearance of 0.3m from walls.
The heater must be installed on the mounting brackets provided.
Fasten the heater securely on the brackets using the nuts and bolts supplied.
The brackets can be used to adjust the direction of the heater. Adjust the heater angle by loosening the two bolts on the wall mounting bracket. Tighten the bolts again when the desired angle is reached.
Does the Instant Heater™ come with a warranty?
How do I use it? Where's the owners manual?
We think that the Instant Heater™ is so easy to use, you probably won't even need to use the manual! But make sure to have a look at safety tips anyway. And if you do get stuck we've created this PDF owner's manual.