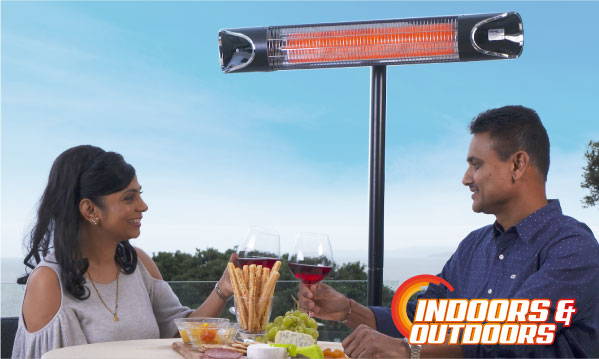 Instant
™

Heater Replacement Bulb
Easily relocate the Instant Heater

Indoor & outdoor in rain, wind or snow!
Ask about our replacement bulbs: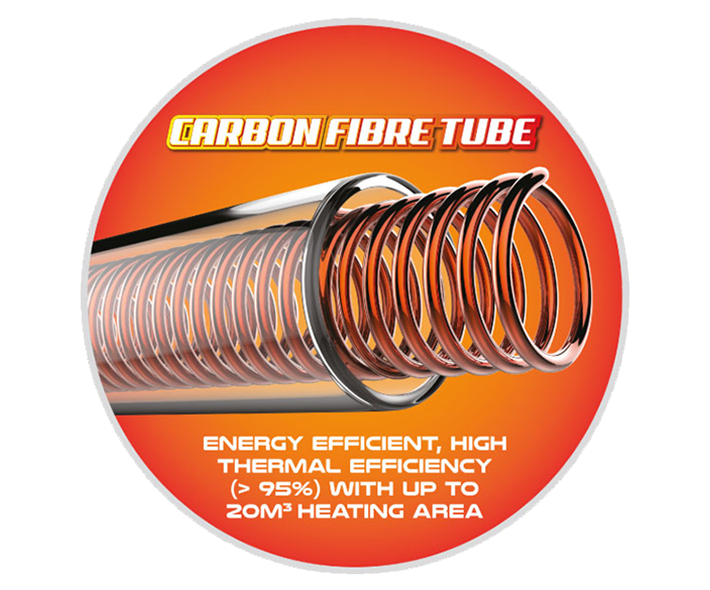 About The Replacement Bulb
The secret to the Instant Heater is it's powerful carbon fibre bulb delivering powerful direct heat right when you need it. But what is an accident happens and your break the bulb? Don't despair as we have replacement bulbs available.
Unlike standard outdoor heaters that take forever to warm up and can cost you a fortune in gas, the Instant Heater is 100% weatherproof with an IPX4 All Weather safety rating, so it's not affected by rain or wind.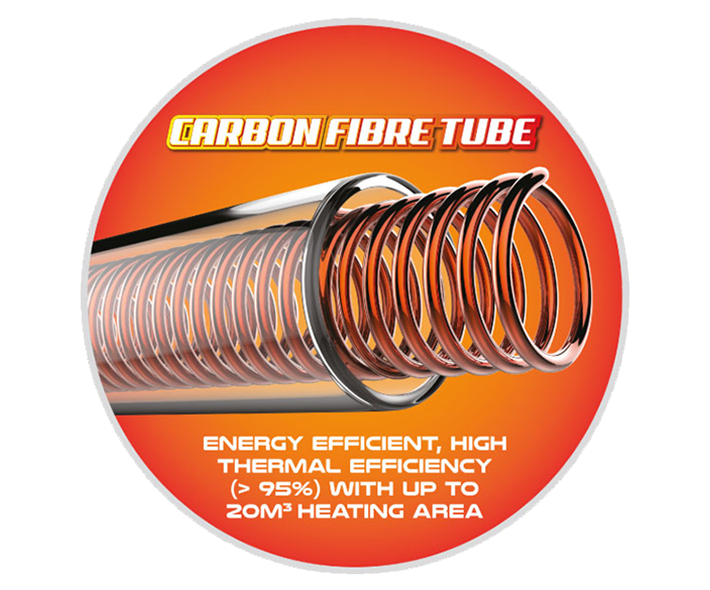 See why people love the Instant Heater
"It was heaps better than I thought it would be. I absolutely love and I have friends that are envious and are talking about getting one."
"I bought 2 of these heaters and they are great, instant heat directed at you. They warm the room quickly, have yet to use 1 outside but cant wait to try it out."
Feel the Warmth of Sunshine with the

Instant

™

Heater
Carbon-Fibre Direct Heat Technology

A ~$3.00/h* saving over gas heaters!

Indoor & outdoor in rain, wind or snow!
For instant, low cost heat, call us today to order the Instant Heater & Stand